Designed to protect your family, our new Family Care Series contain features that prevent bacterial growth and reduces antimicrobial activity in your basins and water closets. With improved technologies and functionalities, you can be assured of better hygiene and a greater peace of mind for your family.

Anti Bacterial Glaze
Our family care products are coated with an anti-bacterial glaze to prevent bacterial growth and reduce antimicrobial activity.
Tested to JIS Z 2801/ISO 22196standards, > 99% of bacteria are killed upon contact.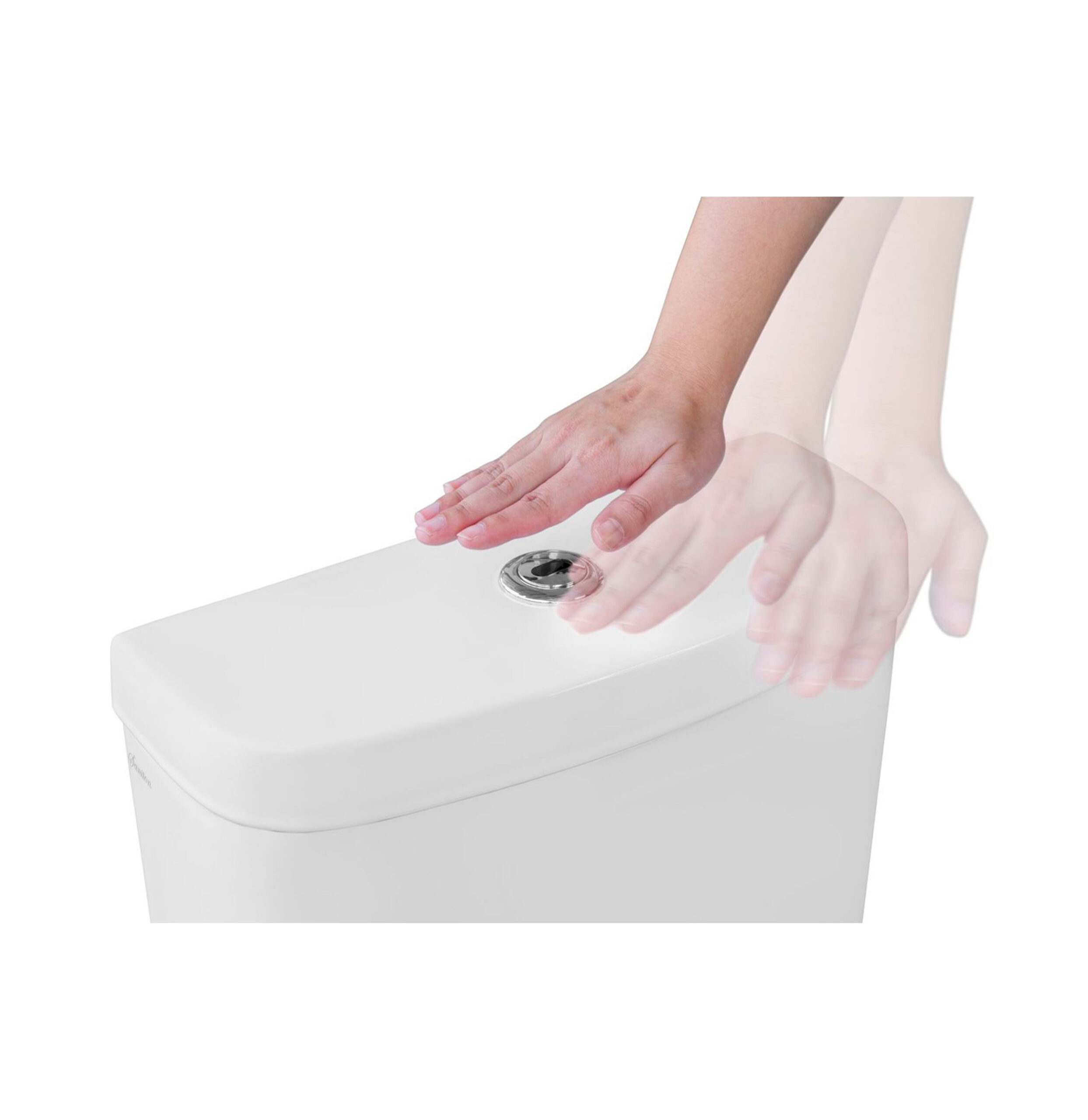 Touchless Flush
A high-performance germs-free, touch-free water closet now allows you to flush with just a wave of your hand.
Designed with the pandemic world in mind, you no longer need to worry about germs when flushing from now onwards.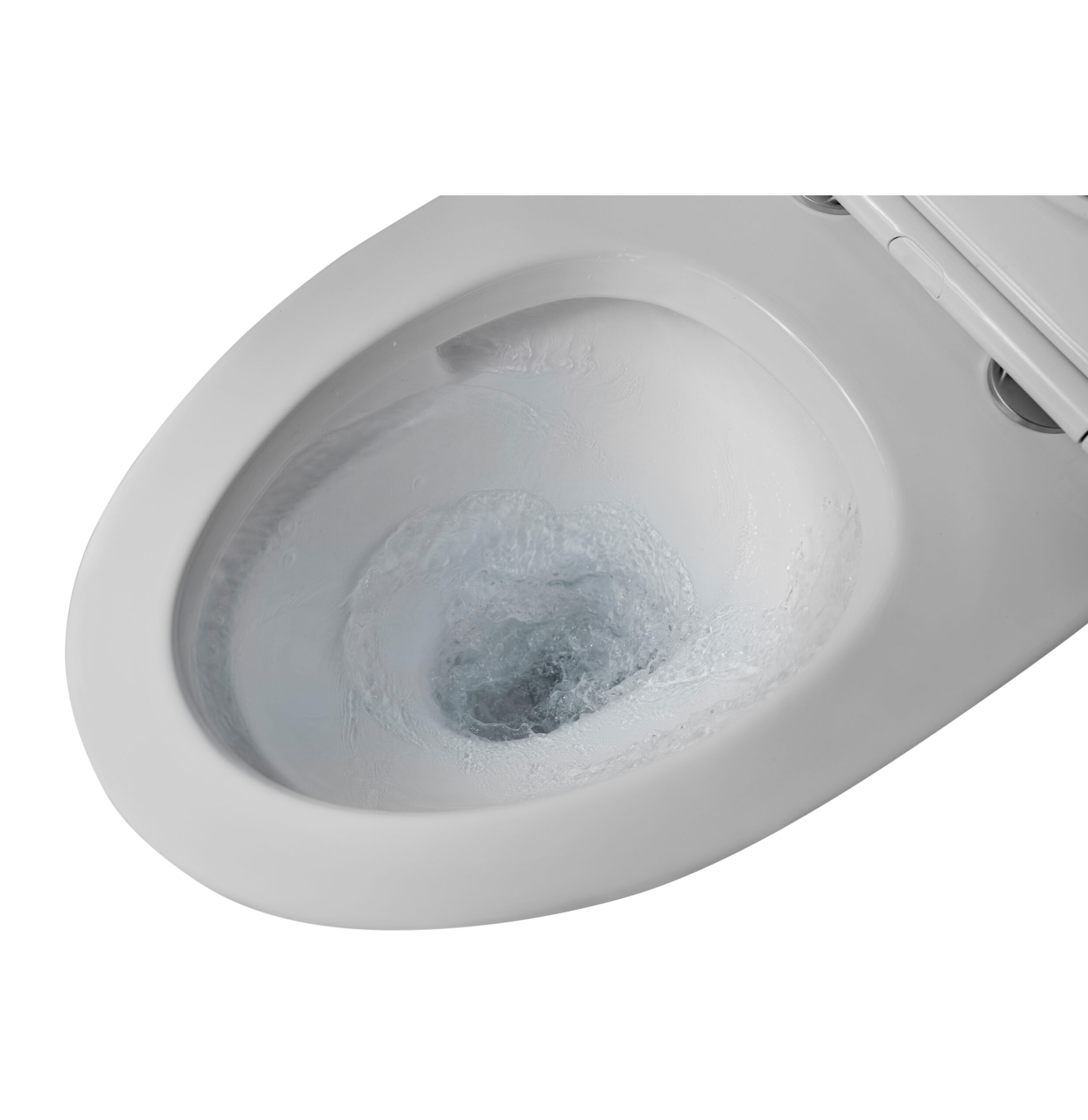 Whirlpool Flush
Saniton's new Whirlpool Flush projects powerful jets of water inside the bowl in a whirlpool-liked motion, cleaning the entire inner surface of the bowl and ensuring your water closet is cleaned after each use.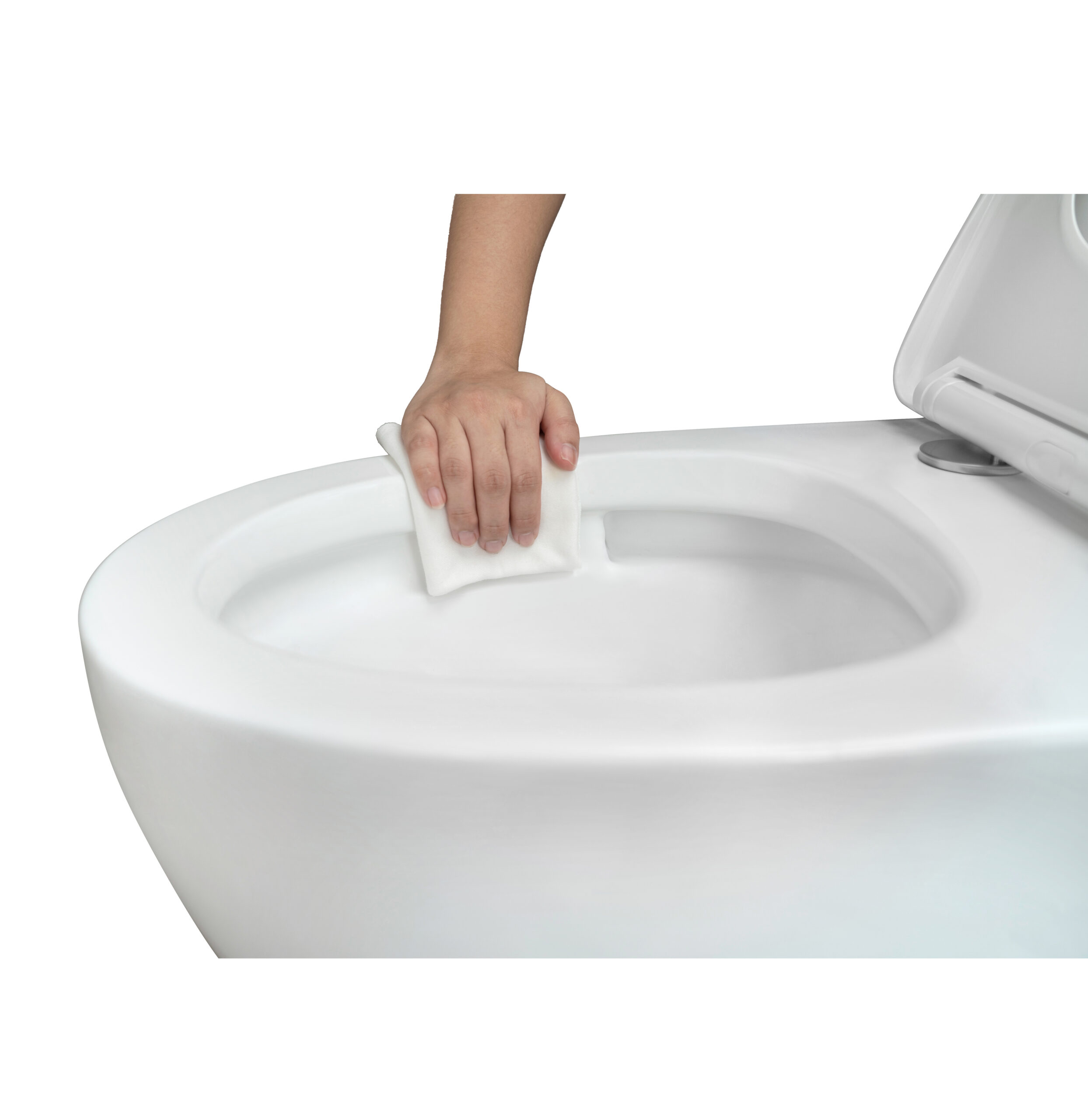 Rimless Design

With our rimless design, there is no hard to reach places where germs, dirt and bacteria can accumulate anymore. The inner surface of the water closet can now be cleaned easily with one wipe, improving hygiene and saving time.
.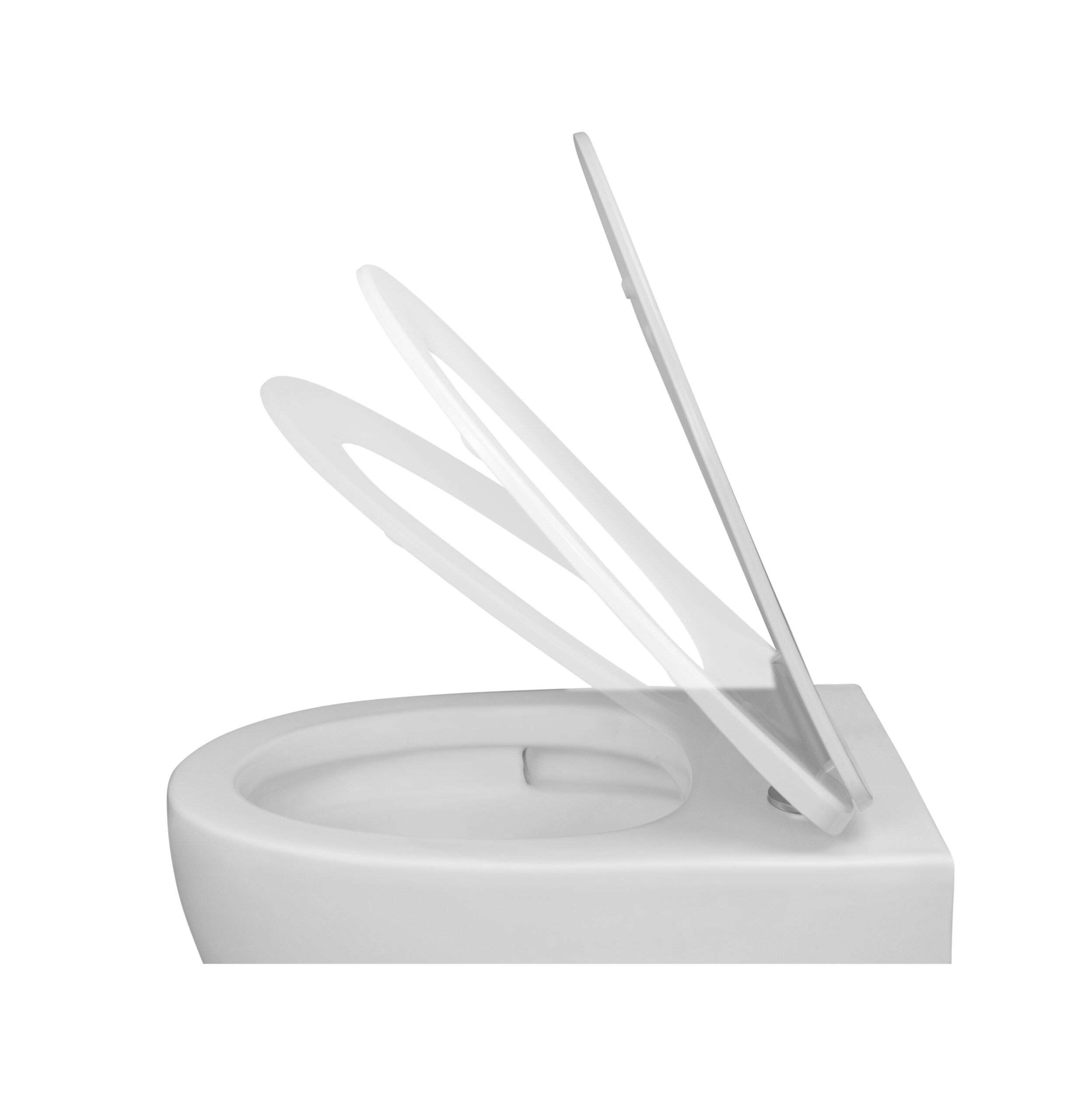 Anti-Bacterial Seat and Cover
Sit down and relax. We coat our seat and covers with anti-bacterial protection too. With >99% of bacteria killed upon contact, you don't need to worry about germs and bacteria before sitting down again.