Description
CAPPARIS ST2205
Dimension: L 360 x W 410 x H 700 mm
Tap Hole: 28 mm (cold) / 34 mm (mixer)
Discharge Waste: 32 mm opening
Saniton's waterfree urinals incorporate the most robust, High Performance Key-Valve (HPKV) in the market, achieving exceptional water saving performance and distinct benefits for our users:
Zero water consumption reducing water bills significantly
Savings of 151,000 litres of water per urinal per annum
Extremely low maintenance with no flush mechanism or devices
Easy to install and retrofit
Bacteria reduction for a cleaner and more hygienic environment
Touch-free usage (no flushing required)
Completely odor-free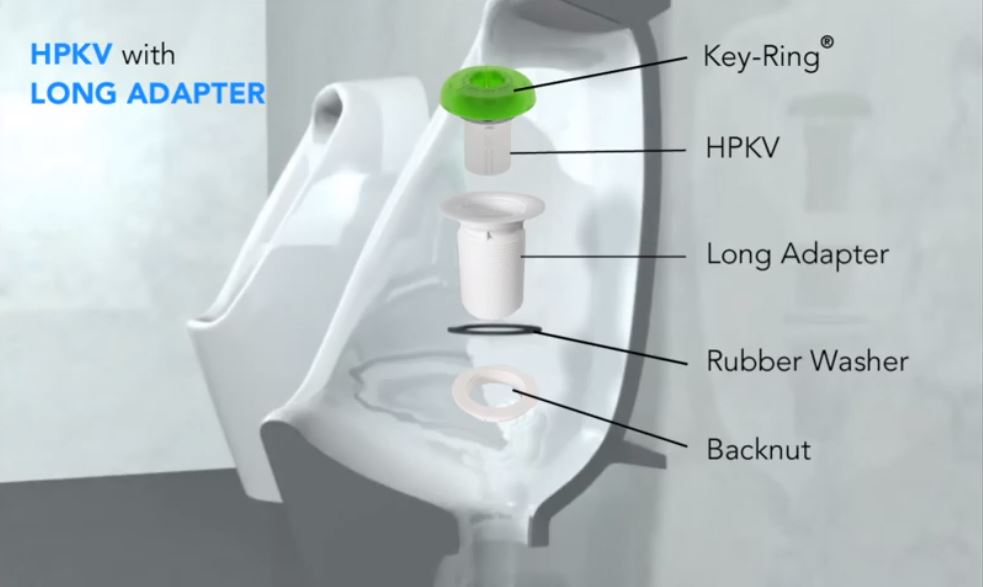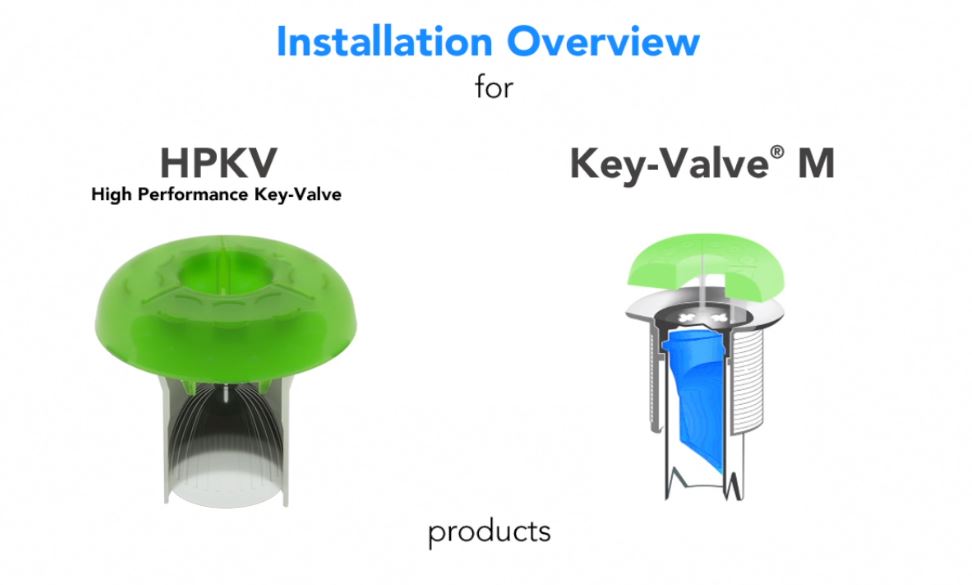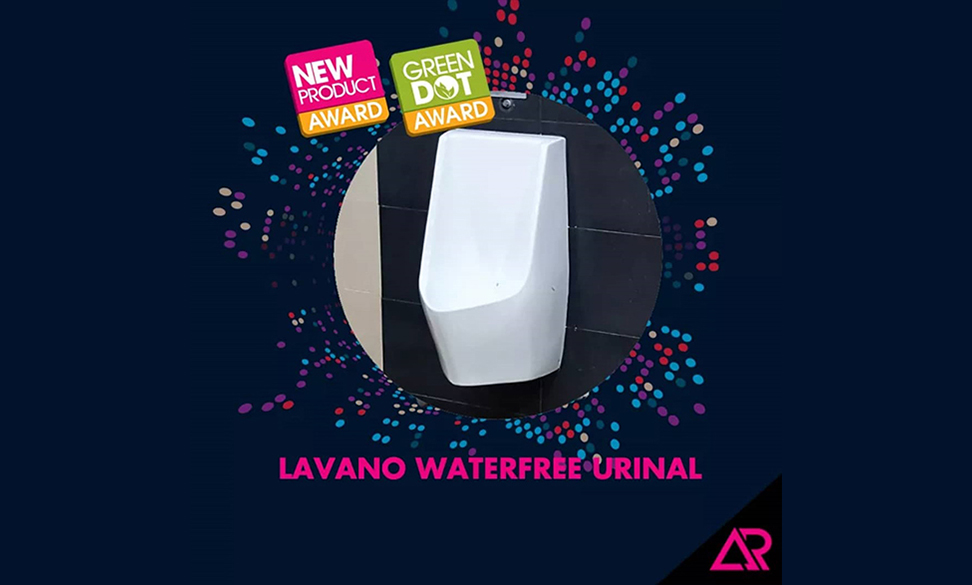 Saniton uses the industry leading mechanical or dry replacement cartridge (or HPKV) manufactured by Falcon Water Technologies for our waterfree urinals. Based in Los Angeles, Falcon is one of the leading brands in Europe developing revolutionary, technology-driven restroom products that conserve our Earth's precious fresh water supply. With one of the fastest flow rates in the market, their cartridge is perfect for our urinals to operate without water supply while maintaining a hygienic and odor free environment. Coupled with our specially designed urinals, a better user experience and significant reduction in carbon footprint can be obtained, promising long lasting functionality and perpetual savings for our customers.
Saniton is the exclusive distributor of Falcon's HPKV in Singapore and Malaysia.